We are a cultural insight studio that brings cultural expertise to the world of business consulting through a dynamic hybrid of strategy, data, and content, powered by a global network of over 250 Culture Spotters.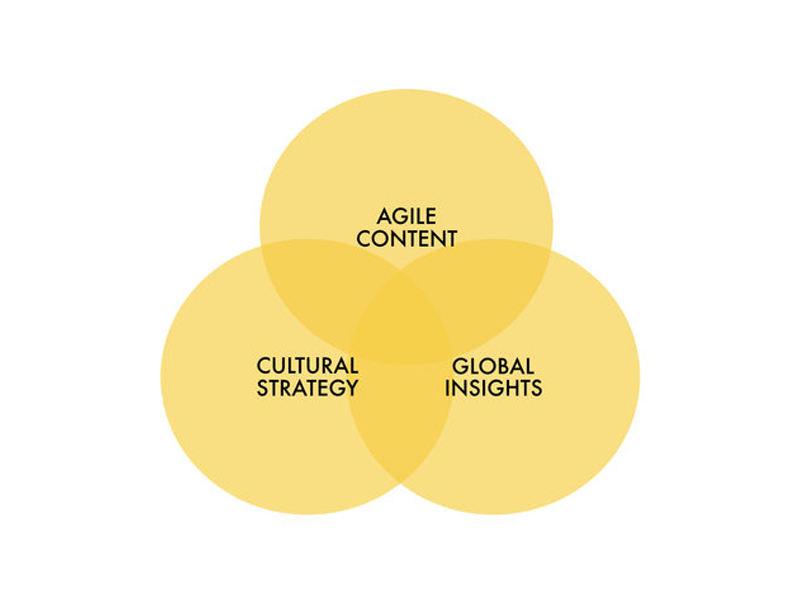 Translating cultural blur into business opportunity through global insights, cultural strategy and agile content.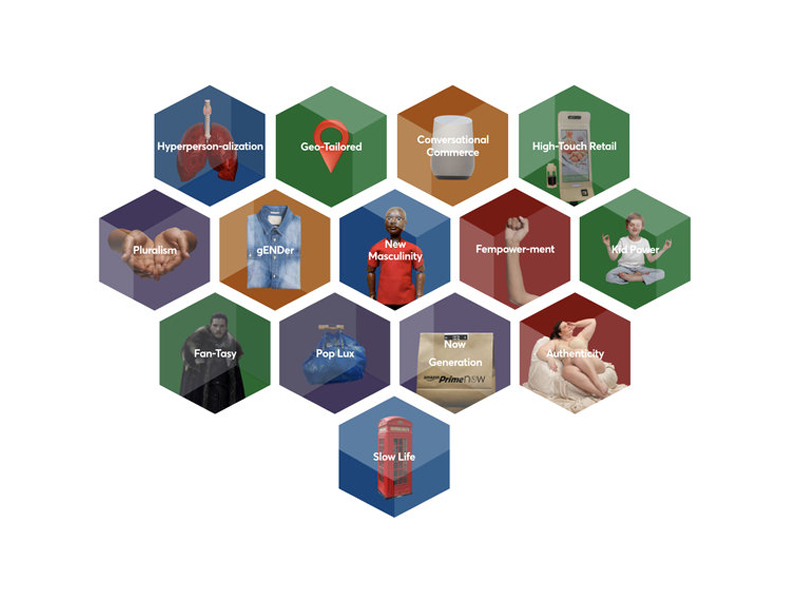 Edges help us codify and monitor cultural change and connect it to business and brands.
An Edge is a cultural shift or value where businesses can identify insights and opportunities to play into.
Edges provide direction on emerging and evolving cultural, consumer and category behavior.