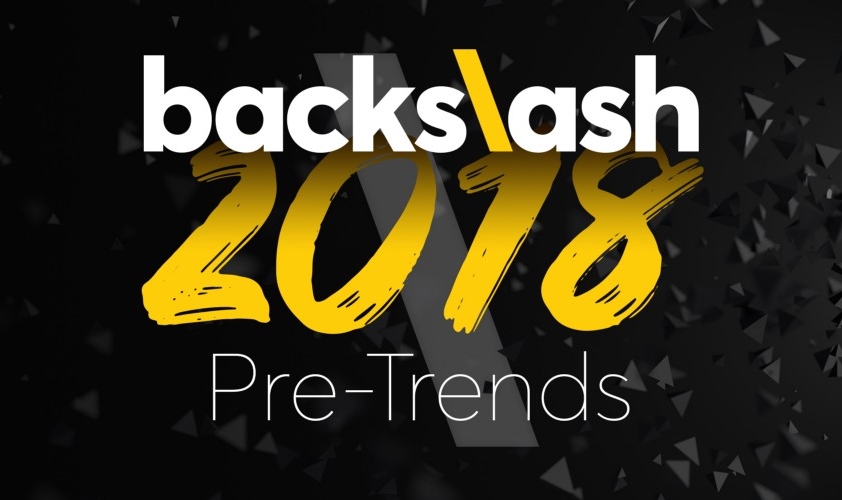 New Macho
Traditional boundaries of masculinity are changing in Latin America as designers and influencers push back and reclaim what fashion means for men. We talk to designer, Nelson Rueda Argumedo about this new macho mentality.
BiPolar: Stigma to Strength
Mental illness may still face stigma, but increasingly people are opening up about their personal experiences. Backslash talks with Rudy Caseres about how he came to embrace his bipolar disorder.
Hatecopy
Maria Qamar of Hatecopy talks using art as an outlet and the South Asian woman experience.
DP: Natalie Trivino
Shot By: Bolt Content Toronto
SXSW x Cannabusiness
For the first time ever, SXSW featured an entire track dedicated to the business of cannabis. In partnership with the festival, Backslash sat down with Wana Brands CEO Nancy Whiteman and neuroscientist Dr. Michele Ross to talk about how cannabis is providing accessible treatment alternatives for communities neglected by traditional health and wellness options.
Best of SXSW Activations
Backslash teams up with SXSW to bring you the festival's best activations of 2019 and what businesses can take away from them.
Plant Parents
According to Getty Trends, plant parents are the new cat ladies. Find out why as we sit down and interview some on today's episode of \lowdown.
Brands in the Bedroom
Backslash sits down with a Taco Bell enthusiast couple to see how brands are influencing romantic compatibility.
Mic Sessions
How can art intervention change young lives? Leila Steinberg sits with us to discuss her music career and her life-changing Mic Sessions curriculum. To support the program's expansion, check out the link below or visit AIM 4 THE HEART at GoFundMe.com
What Is Mukbang?
YouTuber Stephanie Soo talks Korean mukbang phenomenon and communities built through on-camera eating.
Inside China's Hip-Hop Ban
Viral Ballet with Harper Watters
Into the Mind of a Flat-Earther
Lost Spirits: Old-School Immersion
NoMBe: Love in Modern Music
DIY Cyborgs: Inside a Biohacker's Lab
Belonging in America: Special Edition
Candid Conversations: Blacks in Advertising
BiPolar: Stigma to Strength
Coming Out: A Generational Chat
Hip-Hop as Therapy with Sylvan LaCue
Inside China's Hip-Hop Ban
Viral Ballet with Harper Watters
Into the Mind of a Flat-Earther
Lost Spirits: Old-School Immersion
NoMBe: Love in Modern Music
DIY Cyborgs: Inside a Biohacker's Lab
Belonging in America: Special Edition
Candid Conversations: Blacks in Advertising