CULTURAL CONSULTING
Backslash partners with companies to solve business problems, through the lens of cultural strategy. Whether your problem is recruiting Millennials, inventing a new category, or transforming a legacy business, we believe that deep, strategic, cultural intelligence can unlock and prioritize opportunities throughout your business. Our approach is as follows:
We start from culture and work back to commerce. By understanding the cultural bigger picture impacting your business problem, we gain a unique perspective and identify disruptive solutions otherwise unseen.
We believe that the best and most actionable analysis is done in partnership with the client, not in isolation. Every project includes a curated Backslash Experience combining:
Visits to relevant cultural spaces and places to understand how culture is actually impacting your business
Key guest speakers to spark dialogue and debate around cultural influences your brand is facing
Moderated workshop to hone-in on core opportunities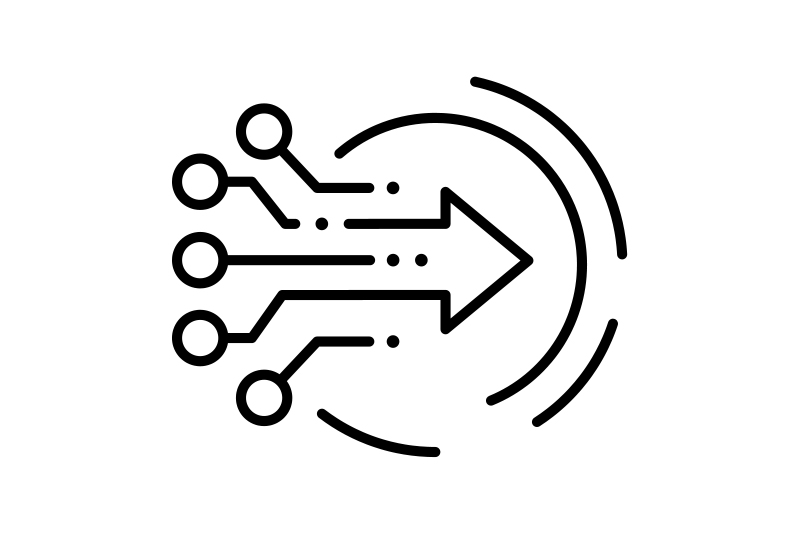 No one needs another 300-page PowerPoint. To create real, sustainable, business change, we believe you need to engage your whole organization. Backslash will deliver actionable outputs in engaging, snackable video formats that can be shared, easily understood and implemented company-wide.